Holistic Personalized Training
The Difference of My Training Approach
Holistic — What Does That Mean? 
DEFINITION:  adjective – Characterized by the belief that the parts of something are interconnected and can be explained only by reference to the whole: the solution demands a holistic approach
— Oxford Dictionary of English
True OVERALL health is most definitely a "holistic" matter. If a client looks in good physical shape externally, and yet is eating very poorly nutritionally, it WILL catch up with him or her sooner or later, with manifested internal problems. If clients are handling their bodies fairly well but are overly burdened by stress, or are just not as happy as they feel they could be, that's a problem.
My Fitness Training includes helping people with basic Nutrition and increasing awareness of their Attitude, as all three are essential components to improving overall health.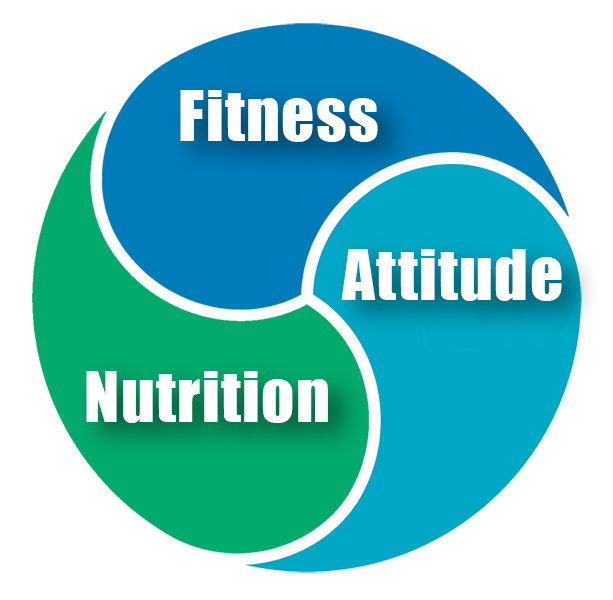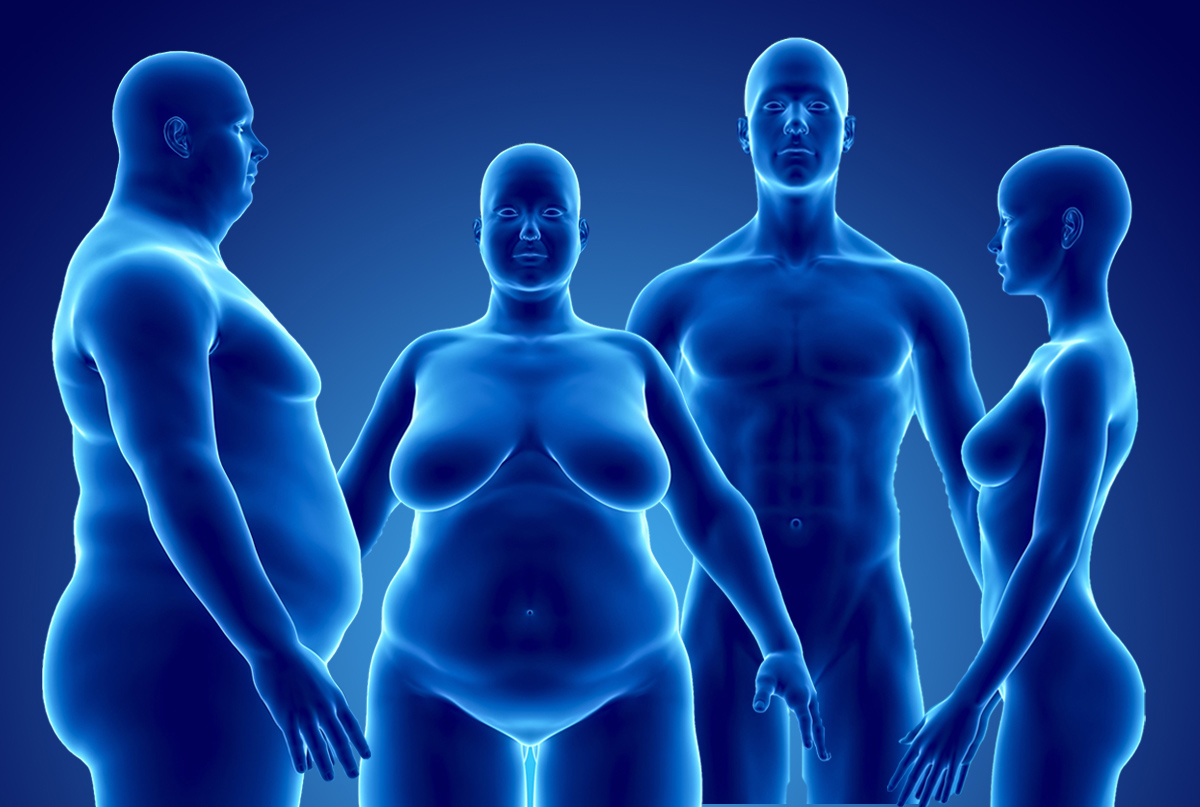 What Is Personalized Training? 
"Personal training" means working one-on-one.  I go one step further with Personalized Training – meaning programs are unique to each individual client.
Working with various colleagues, I soon learned that the approach of "one routine fits all" was completely unworkable. Even though they wanted to "do what I did" — that wouldn't work for someone who was nowhere near as fit as I was when I started my lunchtime routine at the office. People were different ages, some had underlying health issues, some had very poor nutritional eating habits, etc.  To improve their overall fitness, ALL of this needed to be addressed — for that individual.
 Multi-Discipline Training & Certifications
More Knowledge Produces Better Results
Along with becoming certified as a Personal Trainer, I also trained and gained certification in nutrition. And, knowing first-hand the role stress plays in a person's health, I studied the mind and various workable techniques to reduce stress. Looking at the person as an individual WHOLE, rather than just concentrating on their muscles alone, is how I approach a client's fitness — and this is the key to revitalization.
CERTIFICATIONS
ISSA CPT – International Sports Science Association  – Certified Professional Trainer (Renewed every 2 years.)
NASM – National Academy of Sports Medicine – Nutritional Certification
NASM – Corrective Exercise Certification
CPR certification (renewed every 2 years)
""Fitness expert John Oliver cares deeply about his clients and prides himself in helping them achieve their personal goals. Driven by the passion to succeed, he offers more than just a training program. He is determined in helping you achieve your success through strength training, nutrition coaching and motivation. He guides you to a happy, healthy, strong and confident lifestyle. After 15 years, I have seen him produce dramatic results for each of his individual clients, including myself. He makes working out fun, plus he's one of the nicest people around.   —R.G.
Start On The Road To Revitalization.
Get in Touch
Fill in the Form below, or email me directly: John@JohnOliverFitness.com